Welcome to the art of restoring nature.
Farmer protocol We create a collection from a group of local artists which  paves  the way for a new supply chain with nfts. It's a collection from a group of farmers.
All plasters are ordered by nature, rice, cows, buffaloes, ducks, chickens, then the main plaster, the origin of the mixture between the real world. Being a nfts utility and sustainability, you experience a lot of environmental protection and many privileges delivered with cutting-edge technology.
We are think.
Four pillars of humanity in the 21st century are: 1. Good water 2. Good soil 3. Good weather 4. Good flora and fauna.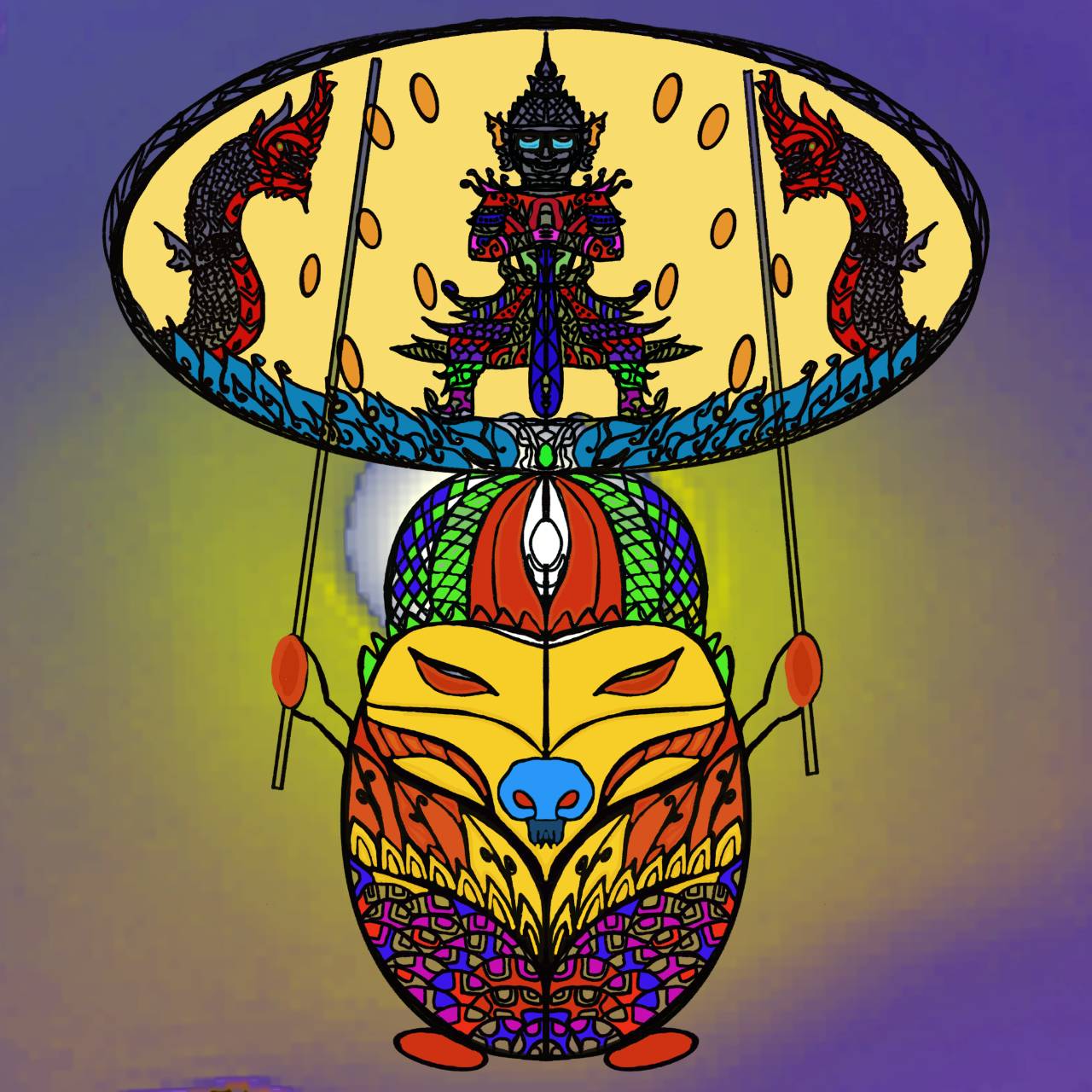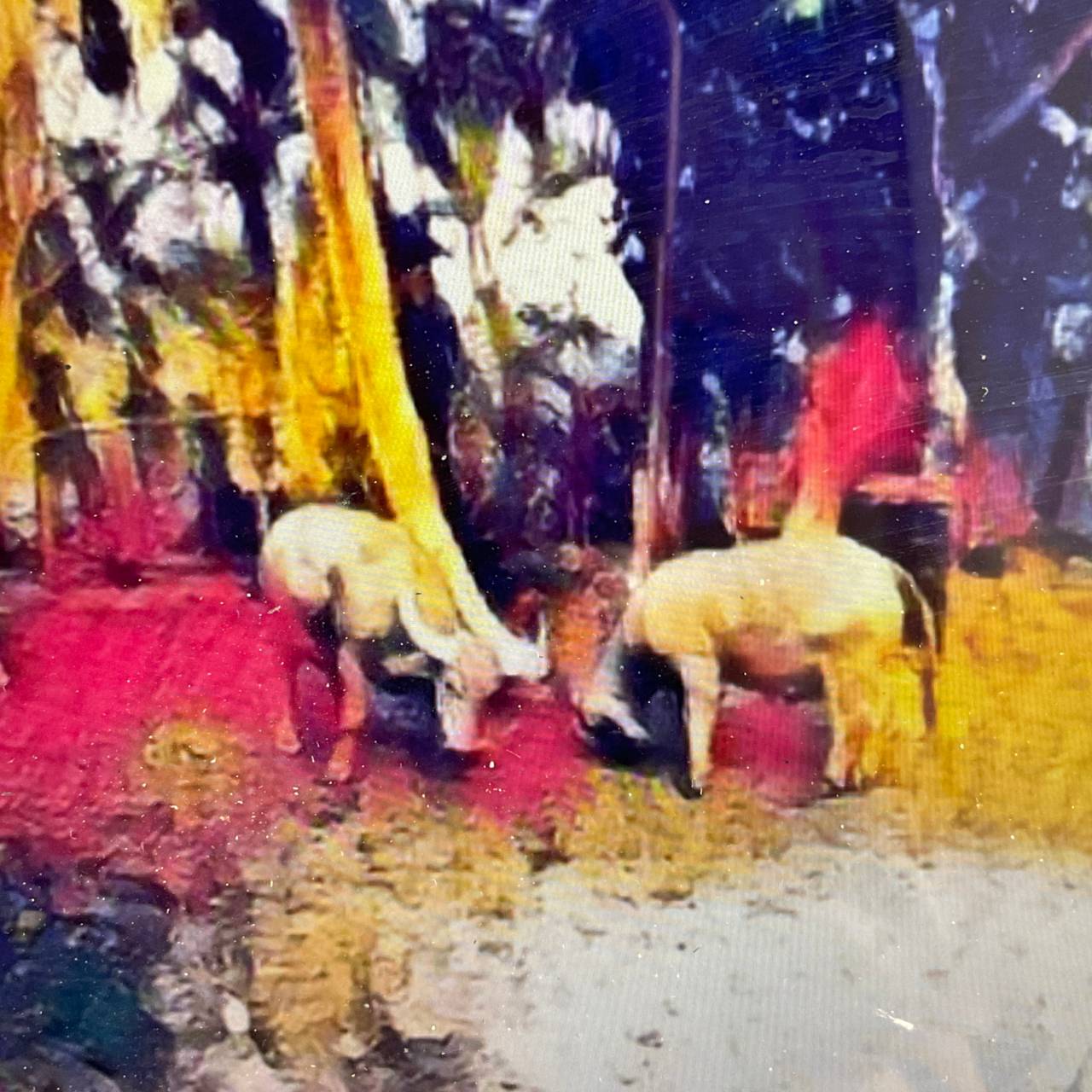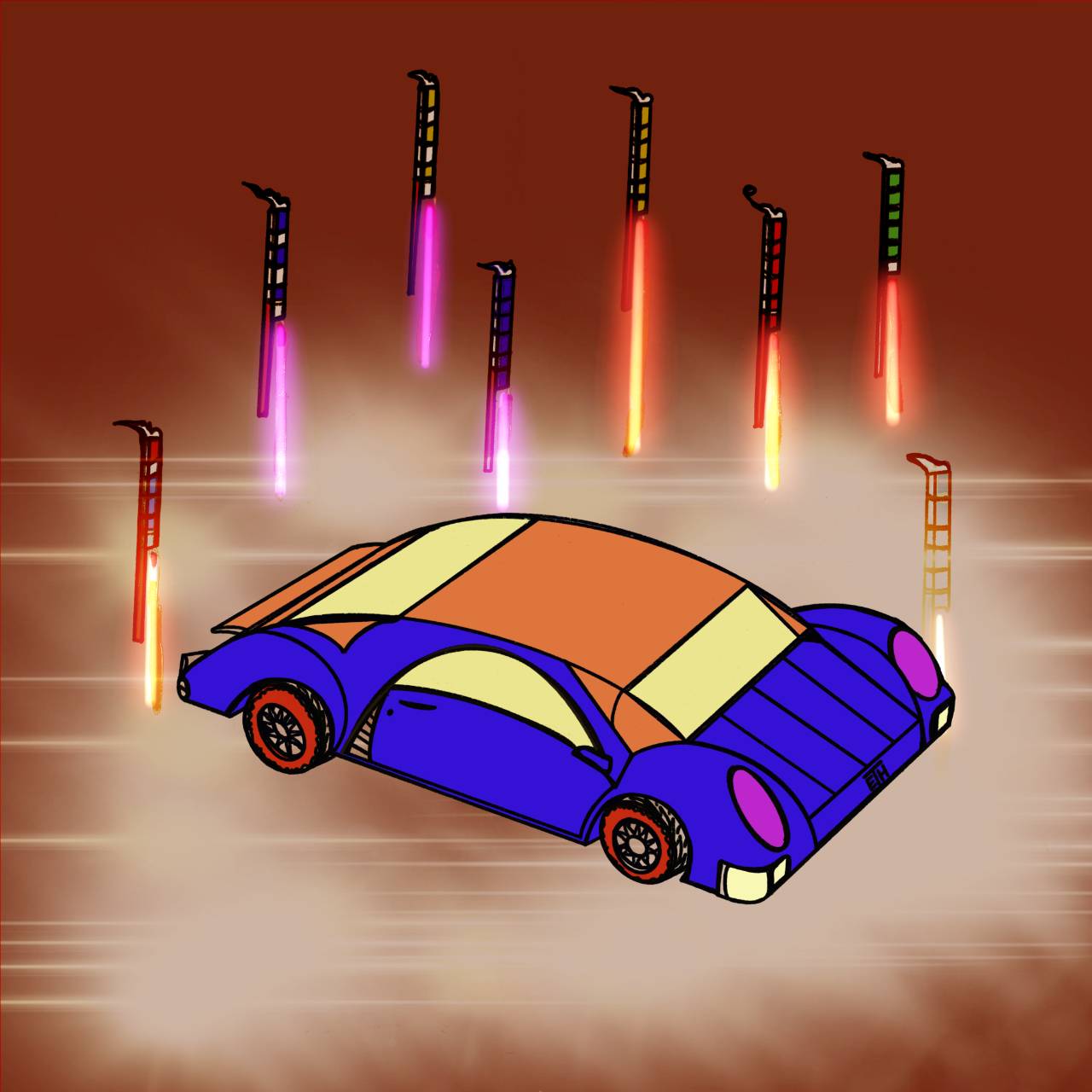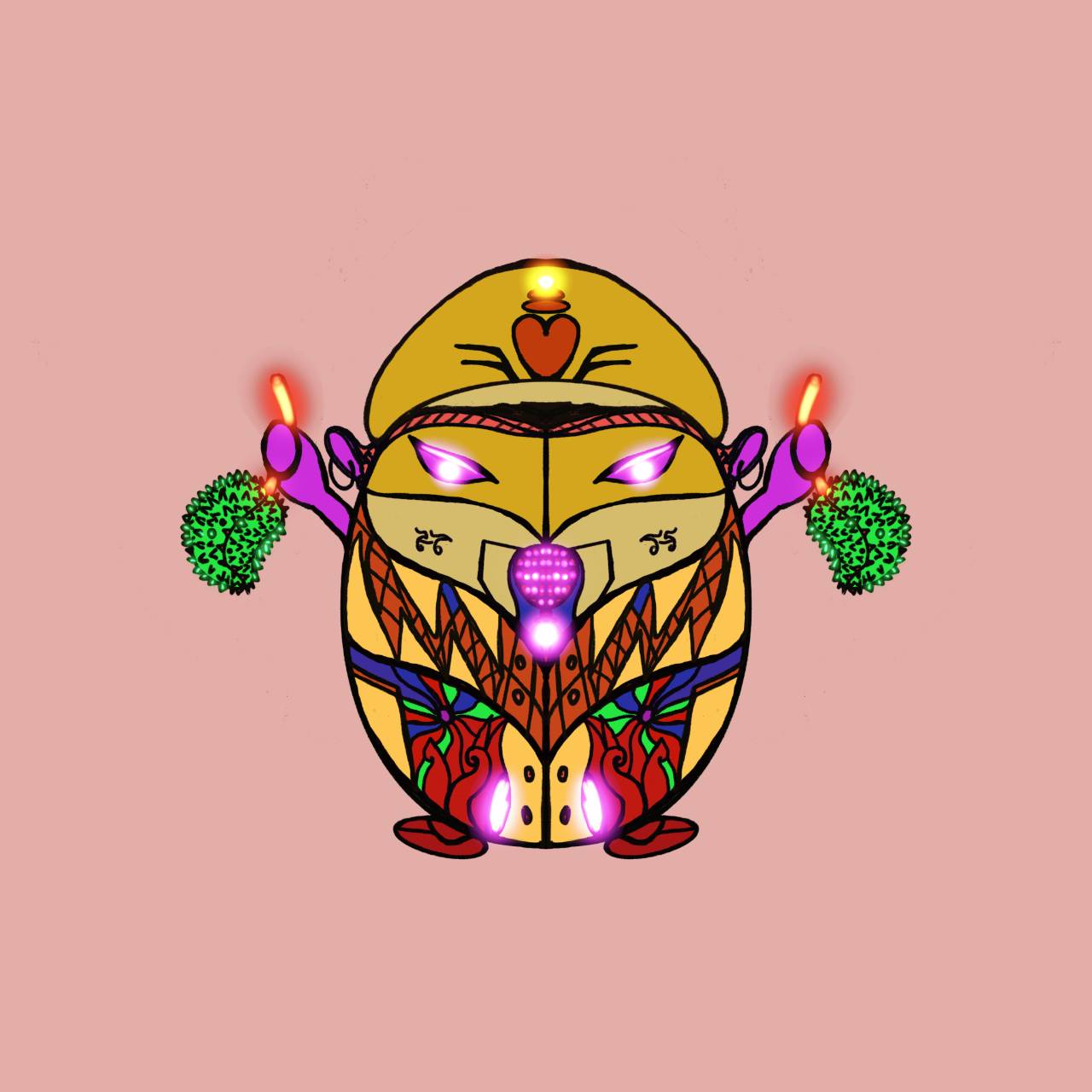 Create by Blfarmstudio and other farmers.